Firework Fears - talk and practical day
9th Sept 17
Address:
Colden Common Community Centre,
St. Vigor Way,
Colden Common
Hampshire
SO21 1UU
Time: 10am – 4.30pm
Price: £65 for handlers (up to 12 places available) and £55 for spectators (price includes refreshments)
A full day, consisting of a talk in the morning and practical sessions in the afternoon with your dog. For more info and how to book.visit
Positive Training for Canines
Help! My Dog's Scared of Fireworks Talk
Date
: Wed 04Oct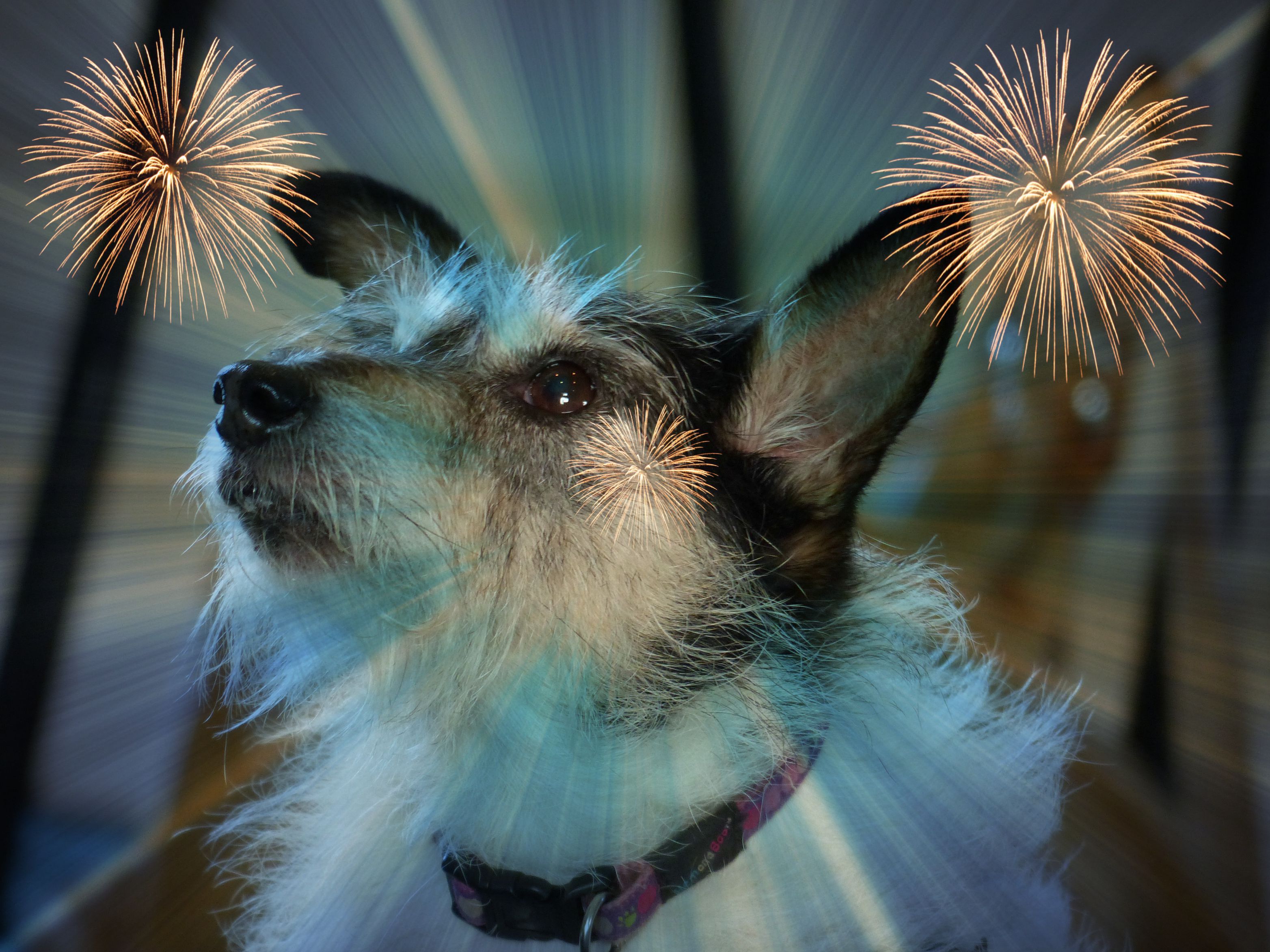 Time
: 7pm to 9.30pm
Venue
: Dianthus Building, Wishbone Way, Goldsworth Park, Woking, Surrey, GU21 3RT
Books and helpful equipment will be on sale on the night.
For more details and how to book visit
Enjoy Your Dog
1-day Tellington TTouch workshop for dog
27.10.17
Brookwood Memorial Halls
150 Connaught Rd
Brookwood
Woking
GU24 0AL
A day with Toni Shelbourne Tellington TTouch Practitioner
£35.00 – £75.00
Learn to observe subtle postural changes in your dog and find about the links to their behaviour or performance. Learn some of the special TTouches to release tension from the body and help posture improve, as well as some of the equipment we use to promote change.
This one-day workshop is for trainers, behaviourists, veterinary staff, owners and handlers who compete with their dogs, dog walkers and groomers, in fact anyone involved with dogs. It's an excellent method to be used around fireworks time, following on to Toni's talk about fireworks. But your dog does not have to have an issue for you to benefit from attending and learning more.
If you think your dog might struggle in an indoors learning environment with other dogs, simply book a spectator's space instead.
Book tickets here
http://enjoy-your-dog.co.uk/events/ttouch/